Highlights from the report
"What we have sought to do at the PRAC is develop a new model for conducting oversight in a crisis. It is built on a foundation of collaboration, the use of data analytics, and draws upon the existing capabilities of the oversight community."
Michael E. Horowitz, PRAC Chair
Image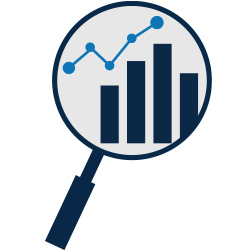 Our Task Force is holding fraudsters accountable.
Our Fraud Task Force serves as a resource for the IG community by surging investigative resources into areas with the greatest need: pandemic loan fraud. We now have 43 agents from 13 OIGs working cases that would otherwise go unaddressed due to the scale of the fraud we are seeing. 
The Task Force works closely with other entities to combat pandemic fraud, including the Department of Justice COVID-19 Fraud Enforcement Task Force. Collaboration like this resulted in two indictments this reporting period, including one of a repeat fraudster who schemed to obtain $7 million from EIDL and PPP and another who sought to obtain $1.6 million. 
Read more about our efforts to fight fraud and waste in the full report (pdf).
Image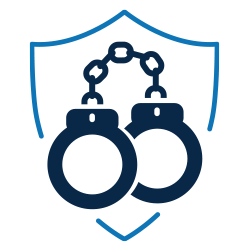 We're making it easier for you to track your tax dollars.
Transparency is core to the PRAC mission laid out by Congress in the CARES Act. We continue to explore ways to engage the public and empower them to act as citizen watchdogs. We accomplish much of this work through our website. 
Our interactive dashboards enable anyone to search through names and businesses that received PPP loans or money from the Coronavirus Relief Fund. This gives the power of oversight to the people. 
In the past 6 months, we've updated the site's organization, functionality, and design. We've added 23 new Data Stories, short and simple reads that break down the complexities of pandemic spending data. The result is a site with more visual impact and language that explains our work even more clearly and concisely. 
See all our transparency and data accomplishments in the full report (pdf).
Image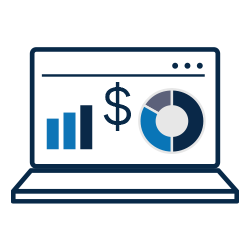 We're prioritizing issues that impact you. 
The PRAC has five subcommittees and four issue groups (health care, financial institutions, data sharing, and identity fraud reduction and redress) to share ongoing oversight and accountability efforts, best practices, and lessons learned about risks and areas of concern. identity fraud has emerged as one of the leading concerns and is now a key priority for us in the months—and indeed, years—ahead. 
Learn more about how we're addressing this issue in the full report (pdf).
Image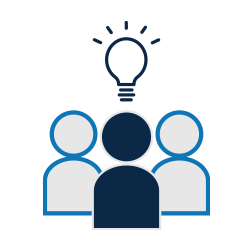 Previous Reports to Congress
Page last modified:
04/05/2023