We're pleased to present the Pandemic Response Accountability Committee's (PRAC) Semiannual Report to Congress. The PRAC has now been operational for two and a half years, and this report shows the impact of our innovative approach to overseeing historical levels of emergency government spending and fighting pandemic relief fraud. During the reporting period, 26 different federal Inspectors General issued 114 reports with 343 recommendations to improve the federal government's response to the pandemic. 
Here's a summary of our accomplishments from April 1, 2022, to September 30, 2022.
Highlights from the report
"The PRAC and its partners have the tools, the talent, and the teamwork to effectively oversee $5 trillion in pandemic relief funds and fight fraud, waste, and abuse. Our approach to collaborative oversight has been recognized as a successful template to follow."
Michael E. Horowitz, PRAC Chair
Image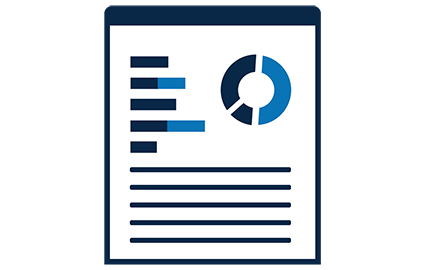 Image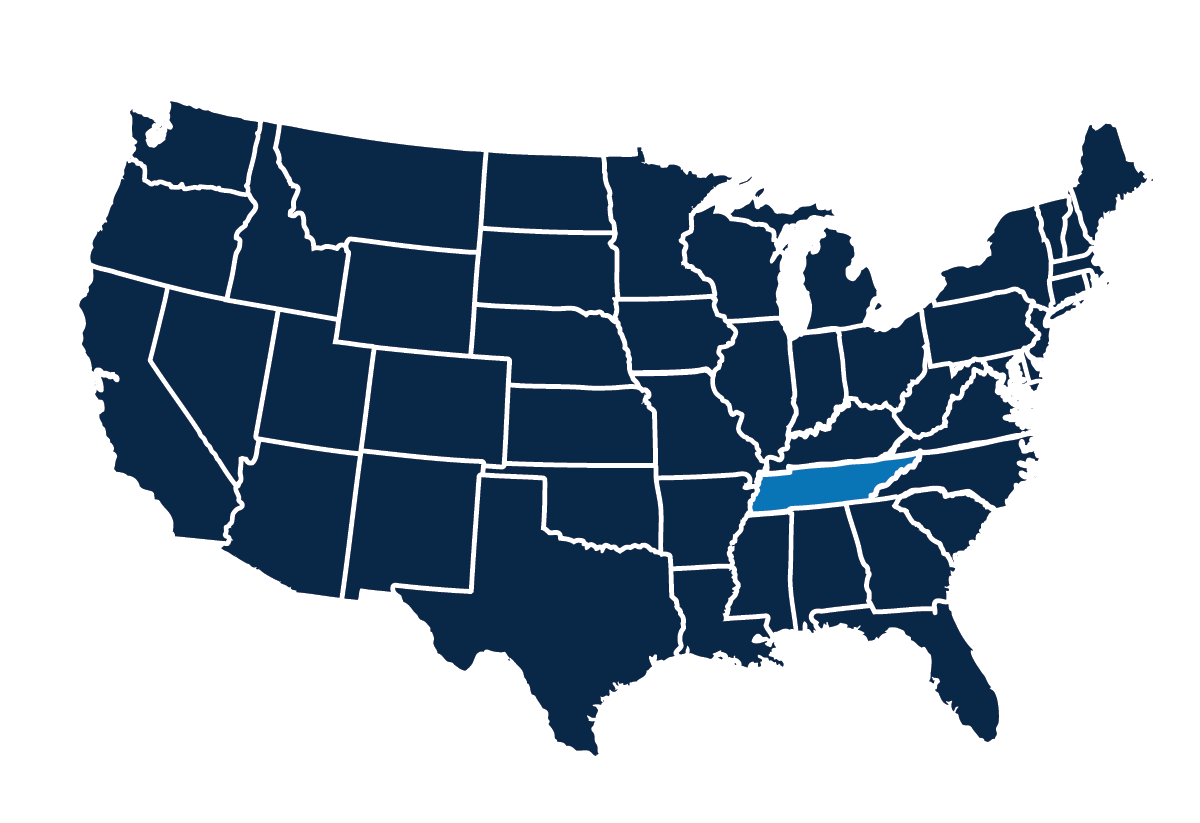 Image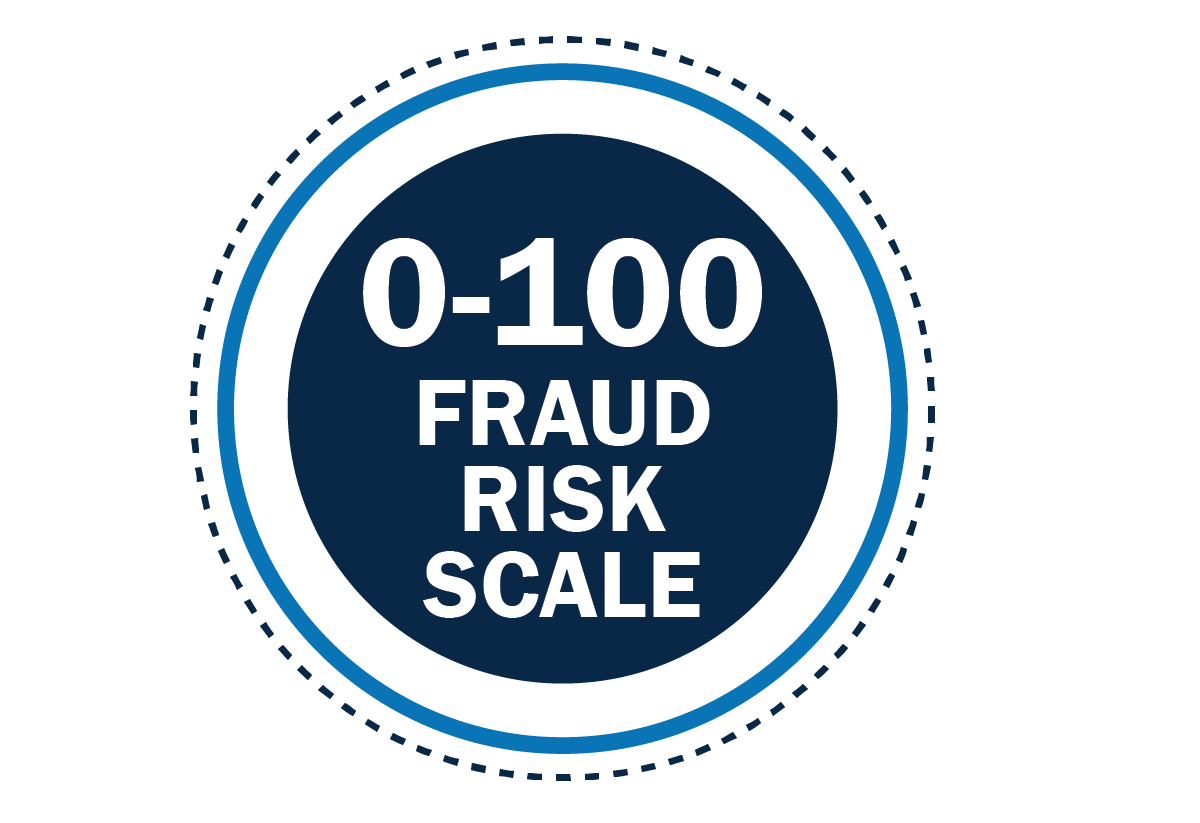 Watchdogs now have double the time to pursue fraud in small business loan programs.
President Biden signed the COVID–19 EIDL Fraud Statute of Limitations Act of 2022 and the PPP and Bank Fraud Enforcement Harmonization Act of 2022 into law, extending the statute of limitations for PPP and EIDL fraud from 5 years to 10 years. The 10-year statute of limitations is consistent with bank fraud, the charge in most of these cases.
PRAC Chair Michael Horowitz and SBA Inspector General Hannibal "Mike" Ware championed these bills. At the time of signing, there were more than 650 active investigations into PPP and EIDL loan fraud.
Learn more about other legislation we're supporting in the full report.
Image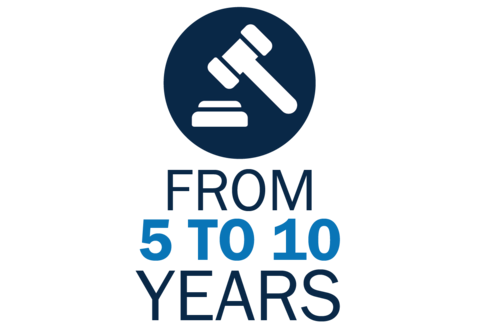 Previous Reports to Congress
Page last modified:
10/18/2023