05/04/2022
Michael E. Horowitz, Chair of the Pandemic Response Accountability Committee (PRAC), met last week with President Biden, the Director of the Office of Management and Budget (OMB), federal Inspectors General (IGs), leadership from the Council of the Inspectors General on Integrity and Efficiency, and other senior administration officials to discuss the importance of ensuring robust oversight of the Infrastructure Investment and Jobs Act. 
"Efficient and effective implementation of a large-scale spending program like this requires a coordinated government-wide approach," said Chair Horowitz. "The PRAC's experiences in overseeing and coordinating more than $5 trillion in pandemic relief funding is a successful template to follow."
The White House meeting coincided with the issuance of OMB memorandum M-22-12 that directs agencies to oversee infrastructure spending with the same collaborative approach that has been used for pandemic spending. With respect to the American Rescue Plan Act, the Biden administration established a dedicated implementation team to help coordinate the various programs the Act created or funded. Over the past year, the team has held more than 25 "Gold Standard" meetings that bring together federal agency officials, federal IGs, the PRAC, and OMB officials. 
The Gold Standard meetings are a new model for coordinated oversight that enables agency officials to fine-tune pandemic relief programs before they launch, building in lessons learned that can reduce fraud and improve program effectiveness. For example, the meetings have strengthened controls for small business loan programs and improved the sharing of state unemployment insurance data with federal officials to fight fraud. 
"We've built an independent oversight model based on a foundation of collaboration, transparency, and the use of data analytics," added Chair Horowitz. "We'll continue to share what we've learned so it can be applied to the trillion-dollar infrastructure program." 
Learn more about how the PRAC is changing the way watchdogs work.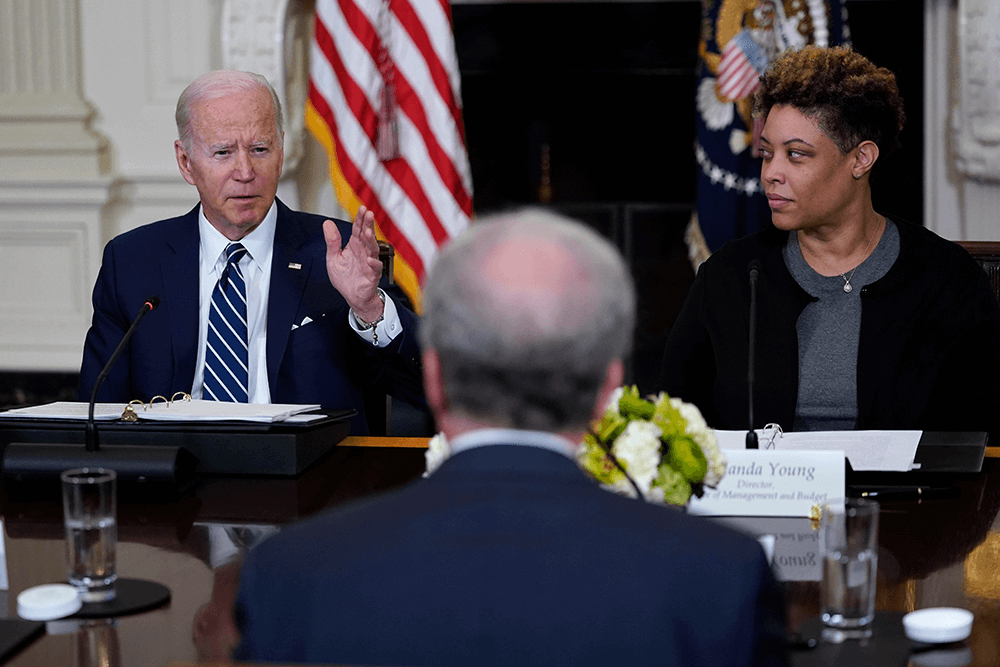 ###
The PRAC was established by the CARES Act to promote transparency and support independent oversight of the funds provided by the CARES Act and other related emergency spending bills. In addition to its coordination and oversight responsibilities, the PRAC is tasked with supporting efforts to "prevent and detect fraud, waste, abuse, and mismanagement [and] mitigate major risks that cut across program and agency boundaries."
If you have additional questions, please contact Lisa Reijula at lisa.reijula@cigie.gov
Page last modified:
08/10/2022