Federal contract and grant awards increased rapidly during the pandemic.
Contracts and grants Contracts:
An agreement between the federal government and a prime recipient to provide goods and services for a fee.
Grants:
An award of financial assistance from a federal agency to a recipient to carry out a public project or service authorized by a United States law. Unlike loans, grants do not need to be repaid. 
Most grants are awarded to state and local governments. On this site, you'll see reference to several types of grants, including block grants, formula grants, project grants, and cooperative agreements. were two common ways the federal government used to get pandemic relief money to the public. Between Fiscal Year (FY) 2019 and FY 2021, grant funding increased by 76 percent and contractual services/supplies funding increased by 24 percent. We surveyed 29 federal agencies to learn more about their experiences administering these two types of financial assistance awards during the pandemic given these large increases in funding.
The federal contracts and grants workforce fills a critical role in the government's ability to support the public.
During the pandemic, these workforces were vital in providing support to taxpayers, local governments, and other recipients through pandemic relief programs. The CARES Act directed the PRAC to review the sufficiency of contracts and grants staffing and other resources from agencies across the federal government that received pandemic response funding. Agencies provided their first-hand experiences on the impact the pandemic had on their ability to effectively perform their work. Leveraging these insights, lawmakers and agencies can plan and prepare for future national emergencies.
Here is what we learned
Across the agencies surveyed, the contracts workforce did not report as many challenges as the grants workforce; however, both workforces experienced challenges. To combat these challenges, the contracts and grants workforce produced creative strategies such as:
Image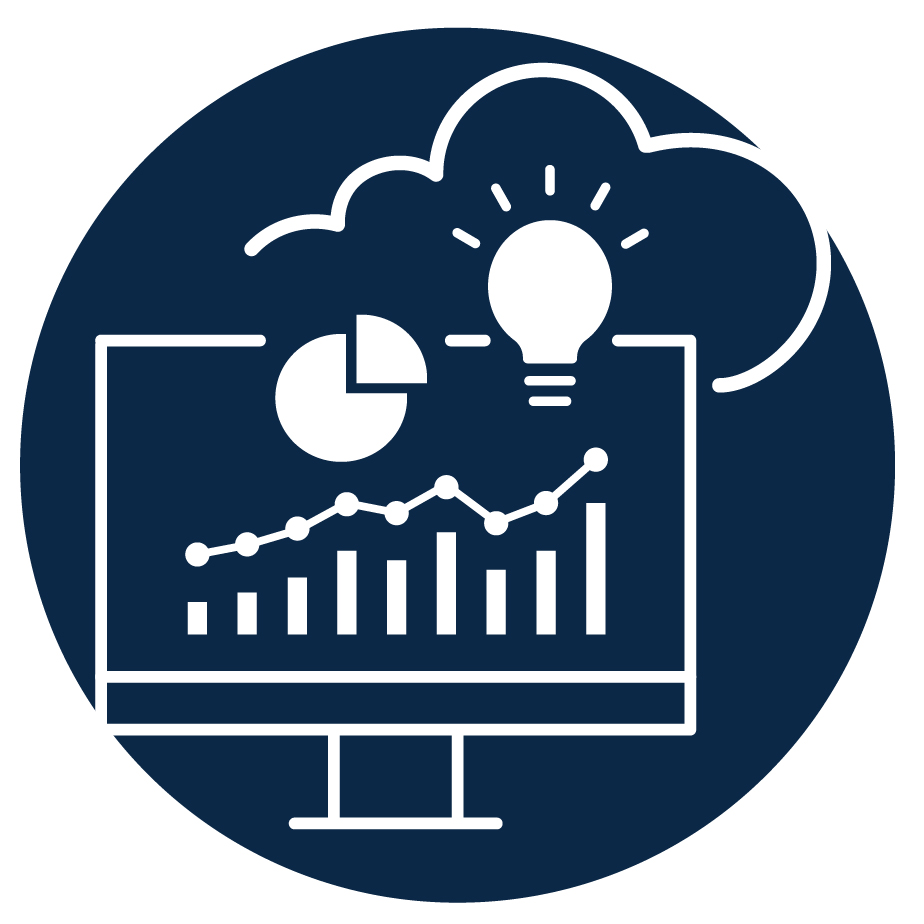 Developing new ways to oversee
and monitor awards remotely
Image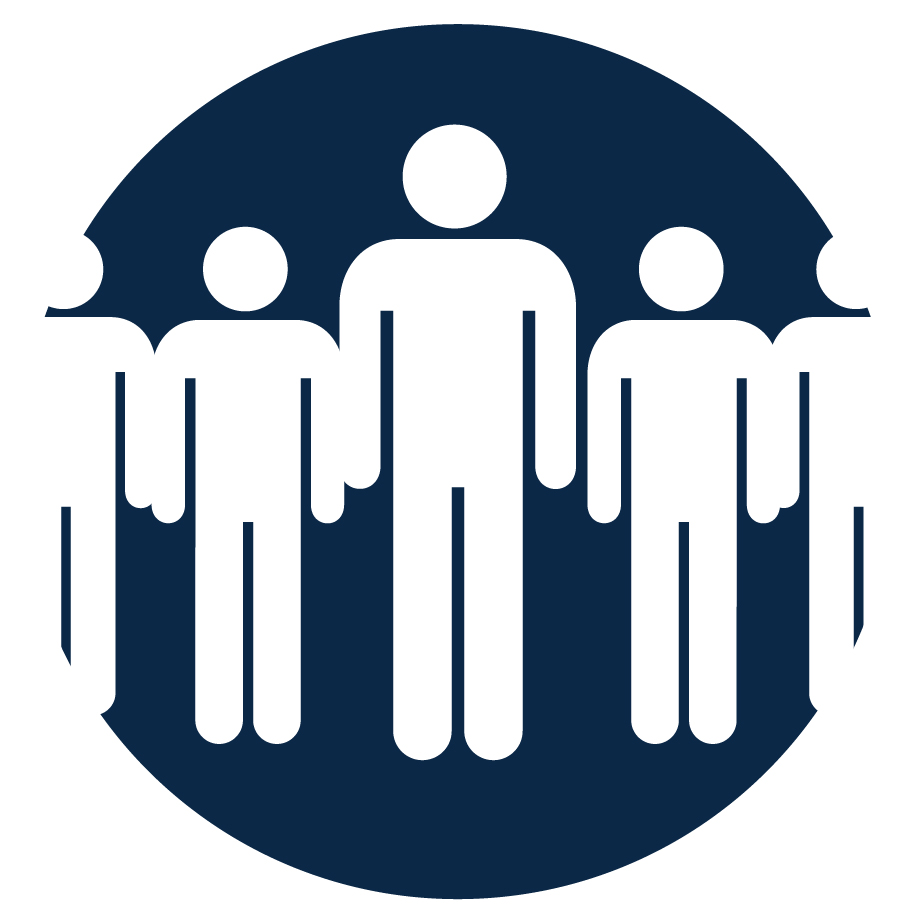 Increasing staffing
when needed
Image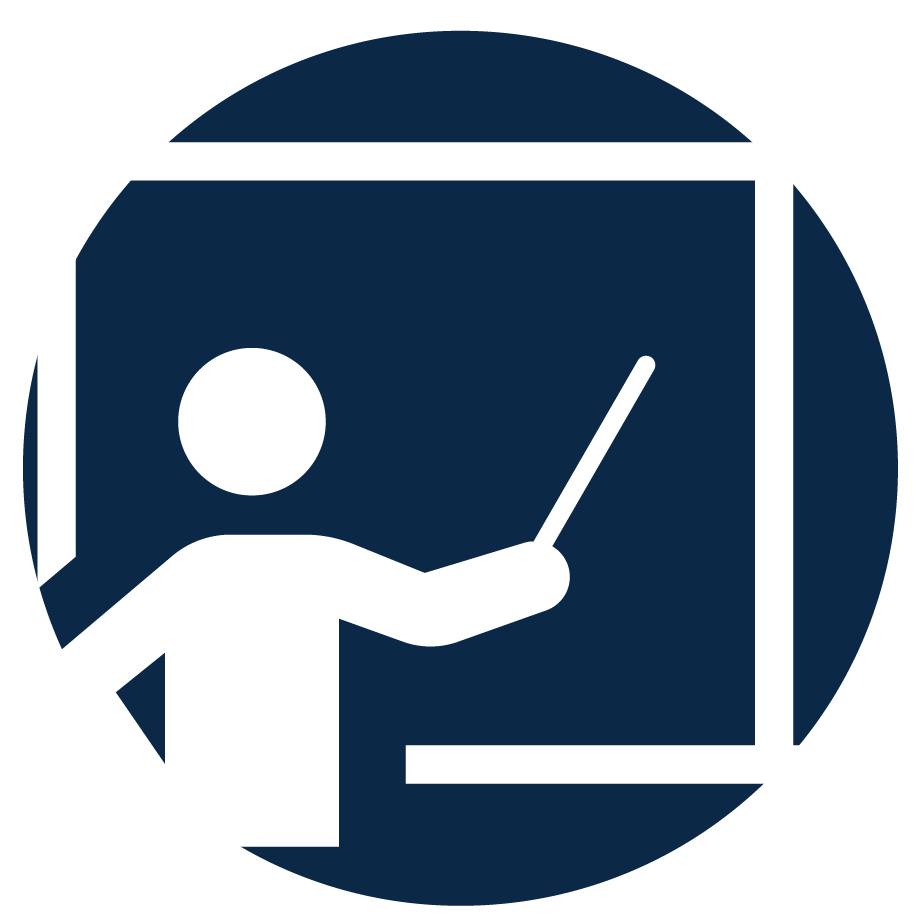 Providing relevant guidance and
training within their agency
Other Key Insights from Agency Responses
Grants: Only half of respondents said they had adequate staffing levels to manage the workload during the pandemic.
Contracts: More than 75 percent of all respondents reported having adequate staffing levels.
Grants: 80 percent of respondents provided training to grants officials, but only 45 percent were satisfied with the training. 
Contracts: About 70 percent of all respondents stated they did not require any additional training resources.
Grants: Over half of respondents said they needed additional IT resources.
Contracts: More than 75 percent of respondents stated they had the IT resources and infrastructure to operate in the remote environment.
Grants: Around 60 percent of respondents reported negative or other significant impacts on their ability to administer and manage grants.
Contracts: About 75 percent of respondents reported that the pandemic did not have a major negative impact on their ability to administer and manage contracts.
Page last modified:
11/06/2023